$110.00/MONTH
Monthly fee includes one-on-one beginner class to understand movements and unlimited classes of your choosing for a month.
$20.00/Day Pass
Drop in and join us for a day. On vacation? In town on a businees trip? Just need to get your workout fix?
We are here for you.
No excuses- give us a try!
Not sure if you want to join? Everyone's first class is free.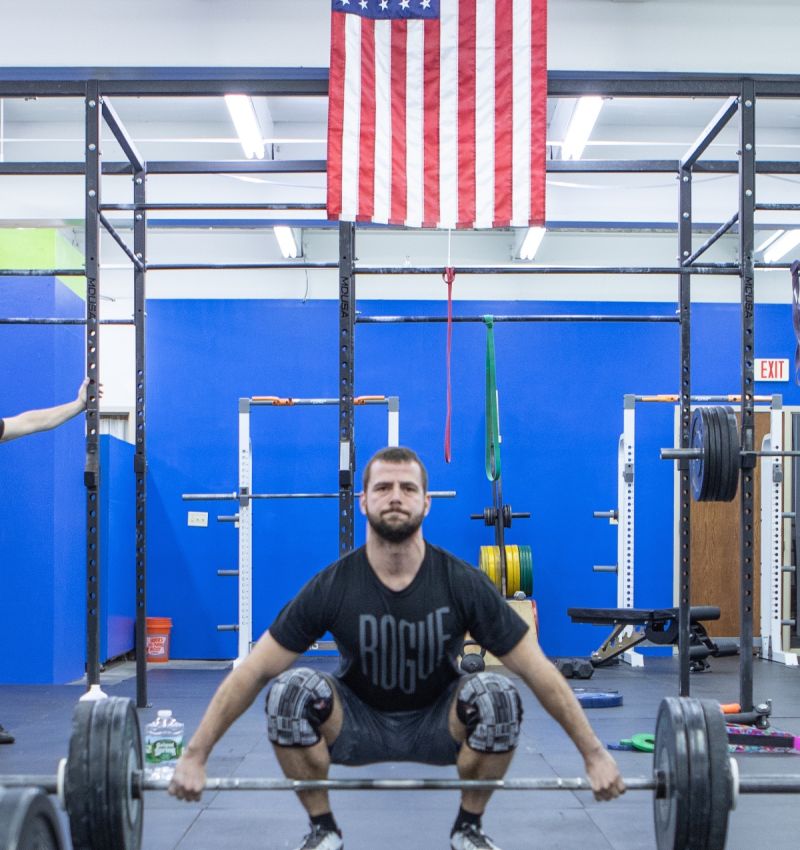 ONE-ON-ONE TRAINING
$25.00/SESSION OR $215.00 FOR 10 PERSONAL SESSIONS.